I've been teaching people JavaScript for over 8 years (since 2015).



Then, in 2018, I set out to write an in-depth book on JavaScript.
Soon, that one book turned into three books.
Not long after, those three books turned into five books, all together about 2000 pages long.
From those books came the idea for this site, the home of the most comprehensive training on JavaScript available today.


By joining this website, you're becoming a part of a tribe of like-minded individuals. We're learning together, working on projects, and even helping each other make money!


While the focus of this website is learning to code JavaScript, there's actually so much more to it than this.

Join us today, and fast-track your professional development.



"I have been really enjoying learning from your 5 books of a-better-way-to-learn-javascript.


It is really a better learning experience comparing to my reading of other JavaScript books or video courses.


I have been very happy that I found and purchased them. Excellent!! :)"

Peter Lin (https://twitter.com/peterlin88)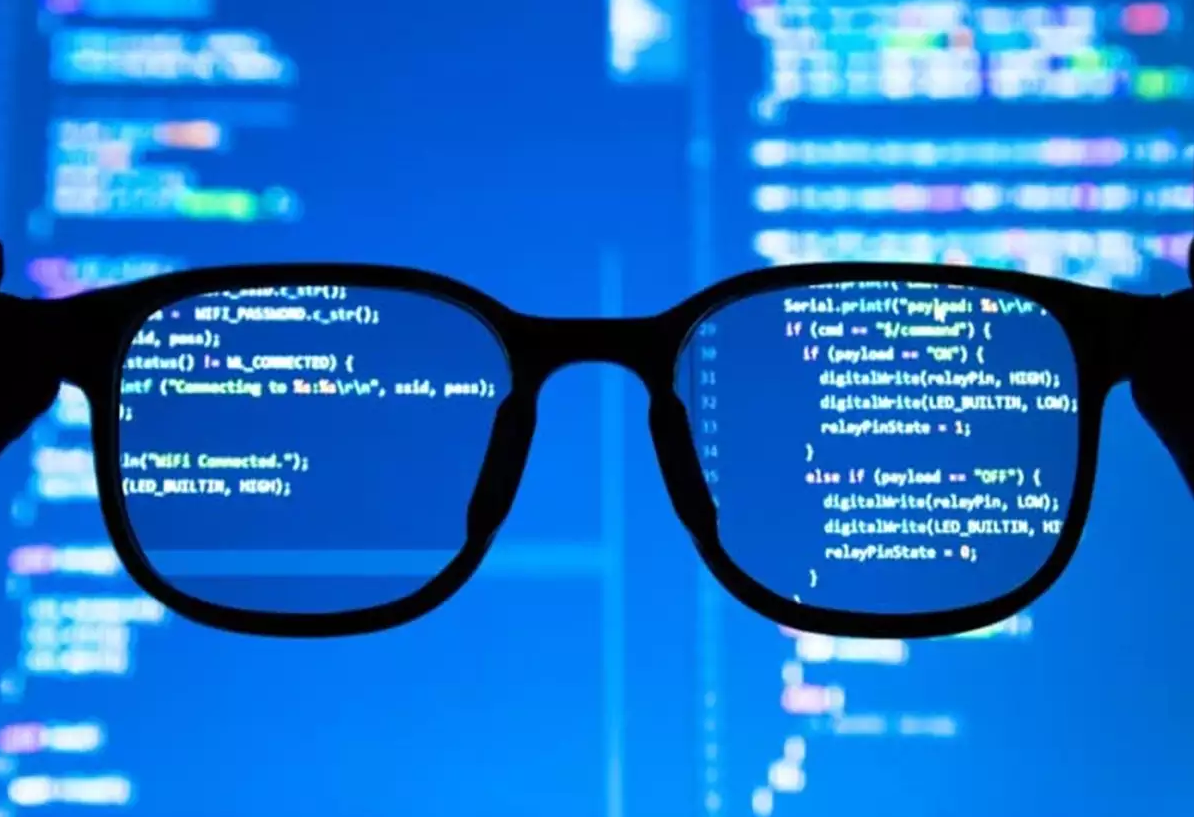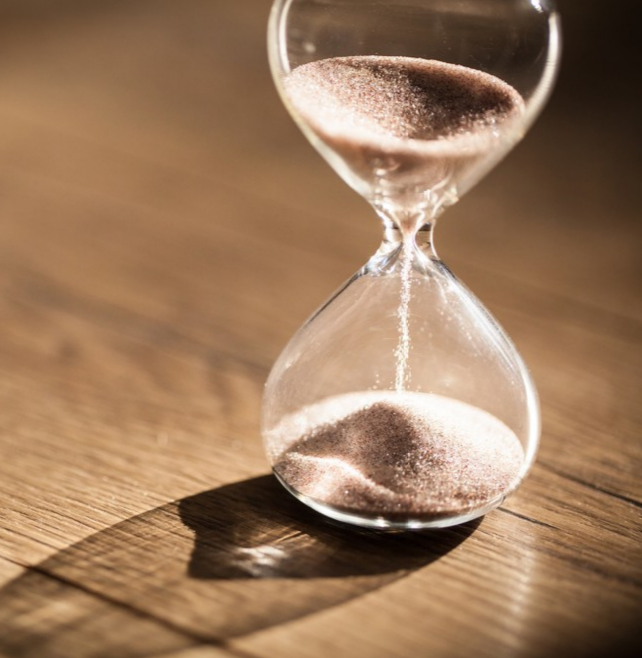 How much is 5000 hours worth to you?
I've gone through the process of learning JavaScript inside out - so you don't have to.
I'll show you the way to learn JavaScript faster and more efficiently.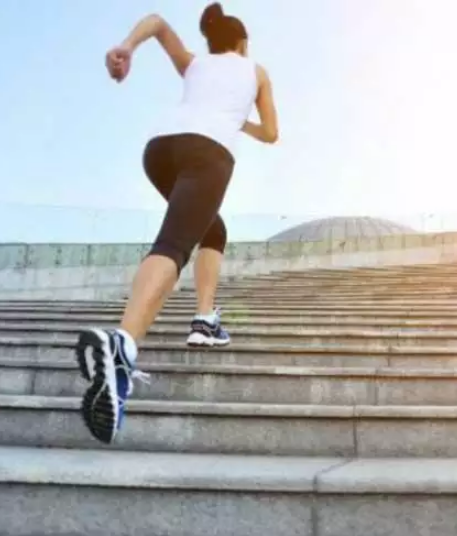 Are you tired of feeling overwhelmed?

I'll show you the path to learning JavaScript that you never thought was possible.
Let me guide you through easy-to-digest, step by step lessons, on your path to JavaScript mastery.

Literally the best way to learn JavaScript!
Let me take you from a complete novice to a respectable JavaScript developer.
This is literally the best resource to learn JavaScript.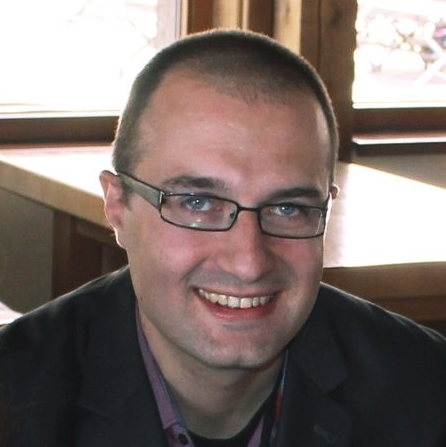 Hi, I'm Ajdin Imsirovic.
I'm a veteran JavaScript educator.


Here's my track record:
• Author of 14 books on web development
• 30 thousand students on Udemy
• 8 years of continuous teaching experience

Finally, I have a relentless passion for teaching people to code.

Featured Courses
The way that this bootcamp works is as follows:
There are 25 courses bundled into this bootcamp. The first course is free, so you can get a taste of what you'll be learning.

Check your inbox to confirm your subscription